COLD AS LIFE 'Born To Land Hard' Deluxe CD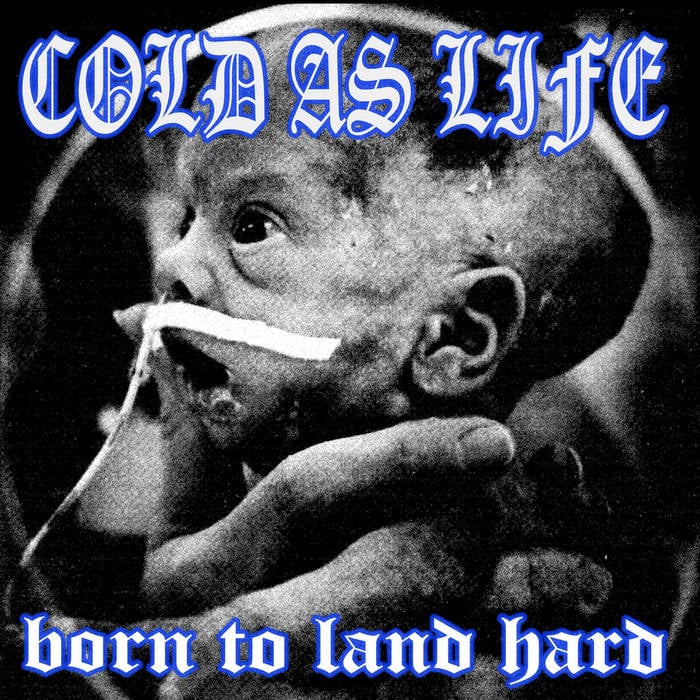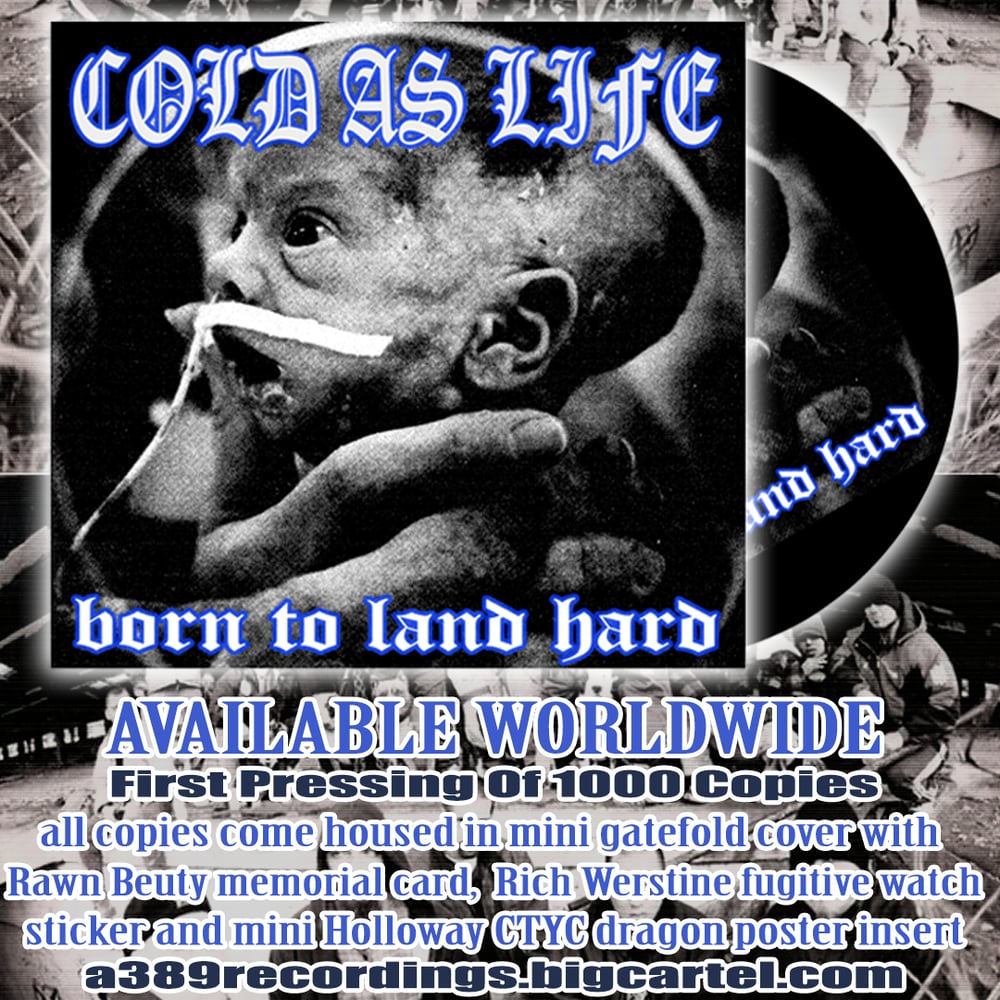 This legendary album is one that needs no introduction. Thirteen tracks of vicious hardcore from the unforgiving streets of Detroit. Remastered by Audiosiege and housed in mini gatefold packaging with the following CD exclusive extras:
- Rawn Beuty memorial card
- Rich Werstine 'Fugitive Watch' sticker
- Holloway CTYC Dragon mini-poster insert.
TRACKLIST: Born To Land Hard / Little From The World / All Alone / Where Are We Going / Ski Mask And A .45 / Terror Zone / Bleeding Heart / Ten To Midnight / Police / You Brought You Down / Cold As Life / Scared To Death & Back / Promise