PREORDER: COLD AS LIFE 'Declination Of Independence (2023 MIX)' 12"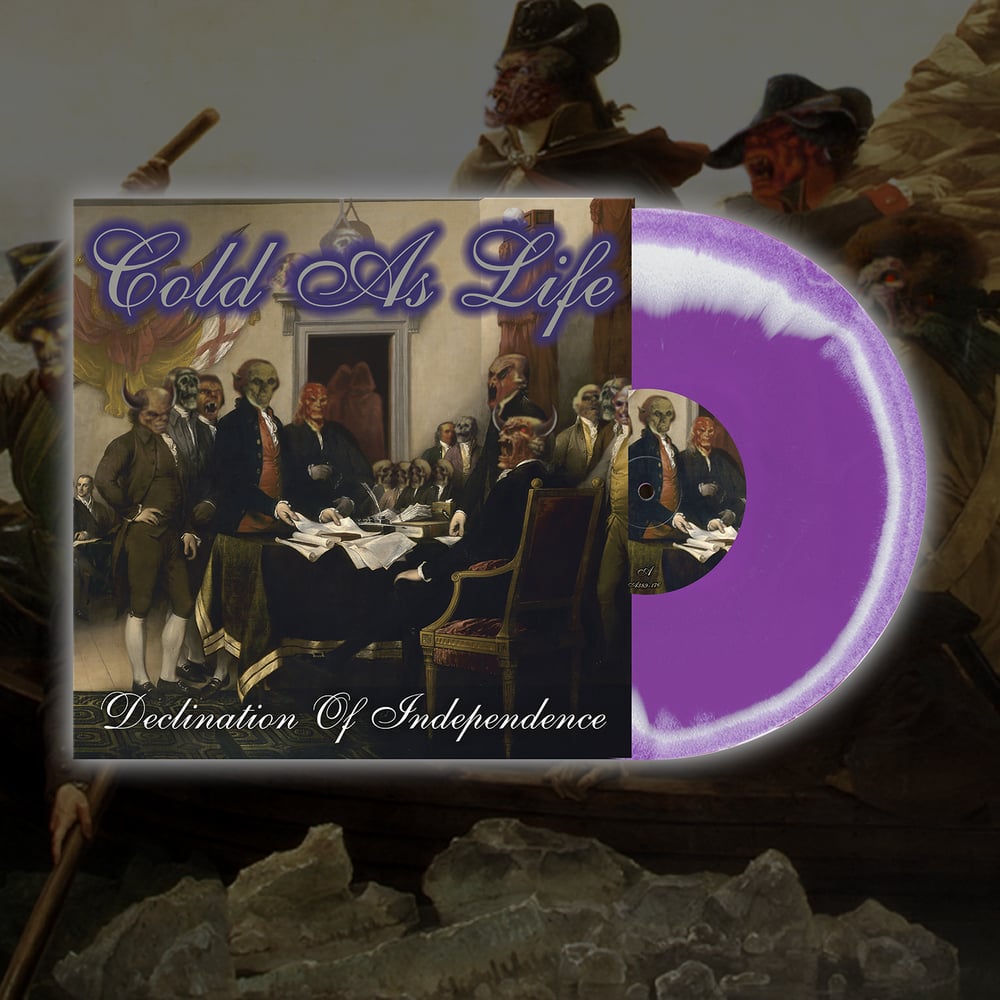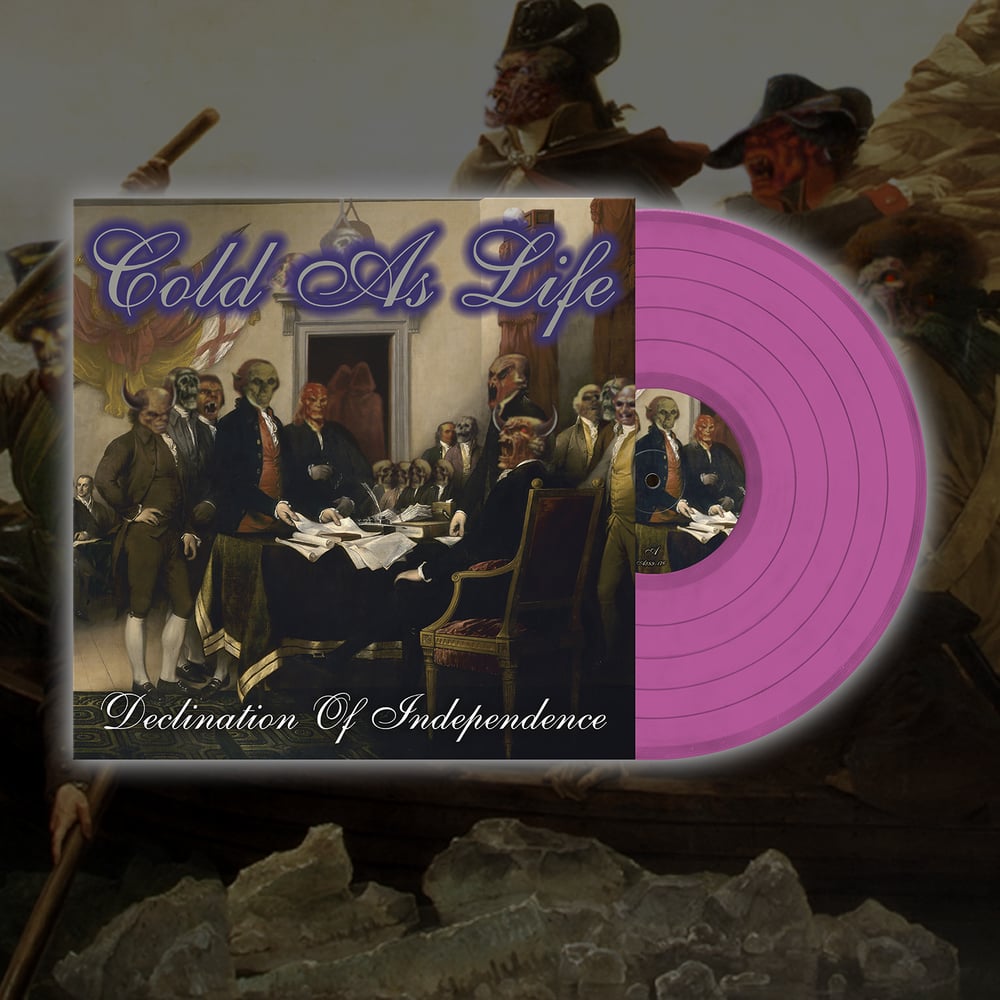 SHIPPING ON OR AROUND DECEMBER 15TH 2023
ALL ORDERS FINAL.
Available for the first time ever on vinyl!
Completely remixed from the original tapes by Taylor Young at The Pit Studios and remastered by Brad Boatright at Audiosiege we are thrilled to present COLD AS LIFE's 'Declination Of Independence' the way it was intended to sound. Housed in gatefold packaging with artwork restored by Hunter Winstead, this is a monumental release restoring order to the CAL universe.
TRACKLIST: Declination Of Independence / Dayz Born Amongst Enemies / Who Holds The Truth / I Can't Breathe / You've Still Not Won / Tried And True / Fakes / My Prayer / My Own Worst Enemy / CTYC (Colder Than You Crew) / What It Was / 1000 Yard Stare / Demon Seed
PRESSING INFO
150x Clear w/ Purple/Red/White Splatter
350x White/Purple Smash
200x Red - GENERATION RECORDS EXCLUSIVE
500x PURPLE - WORLD