DYING BREED 'Take My Soul...Give Me Grave' (Complete Discography) 2x12"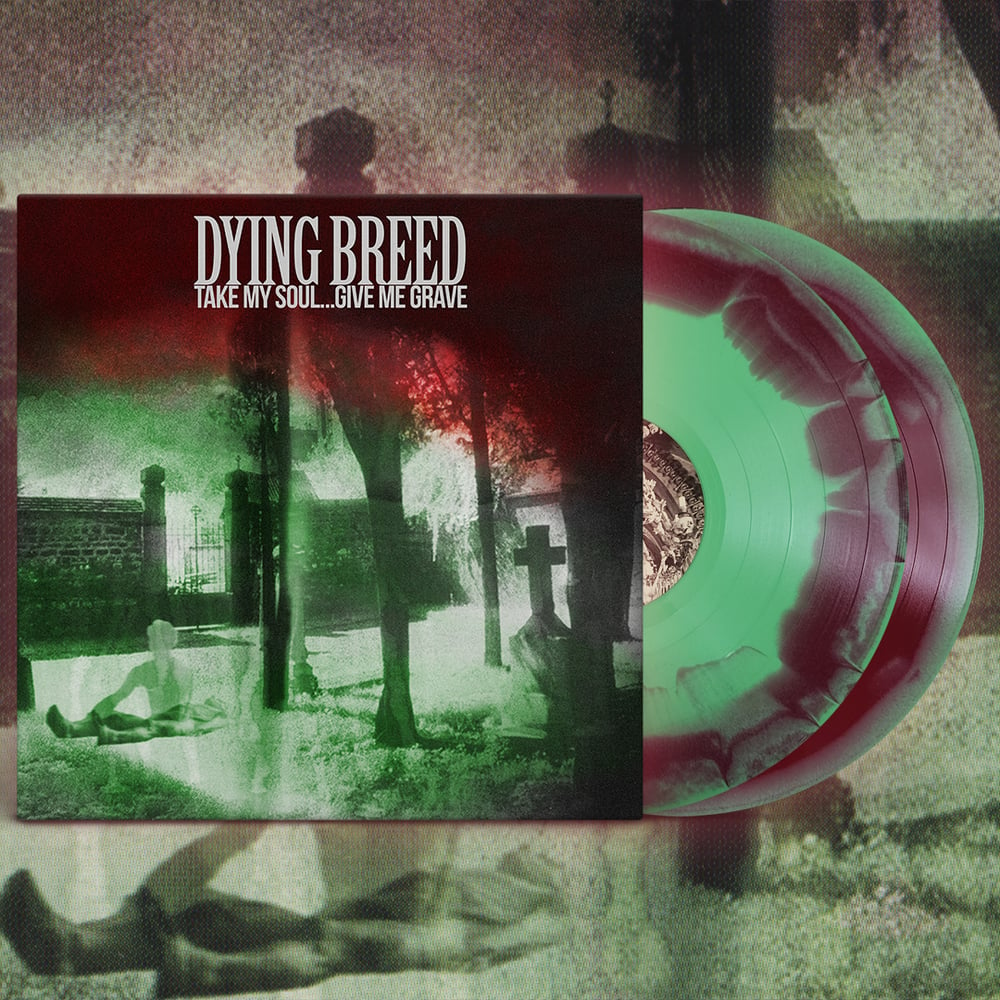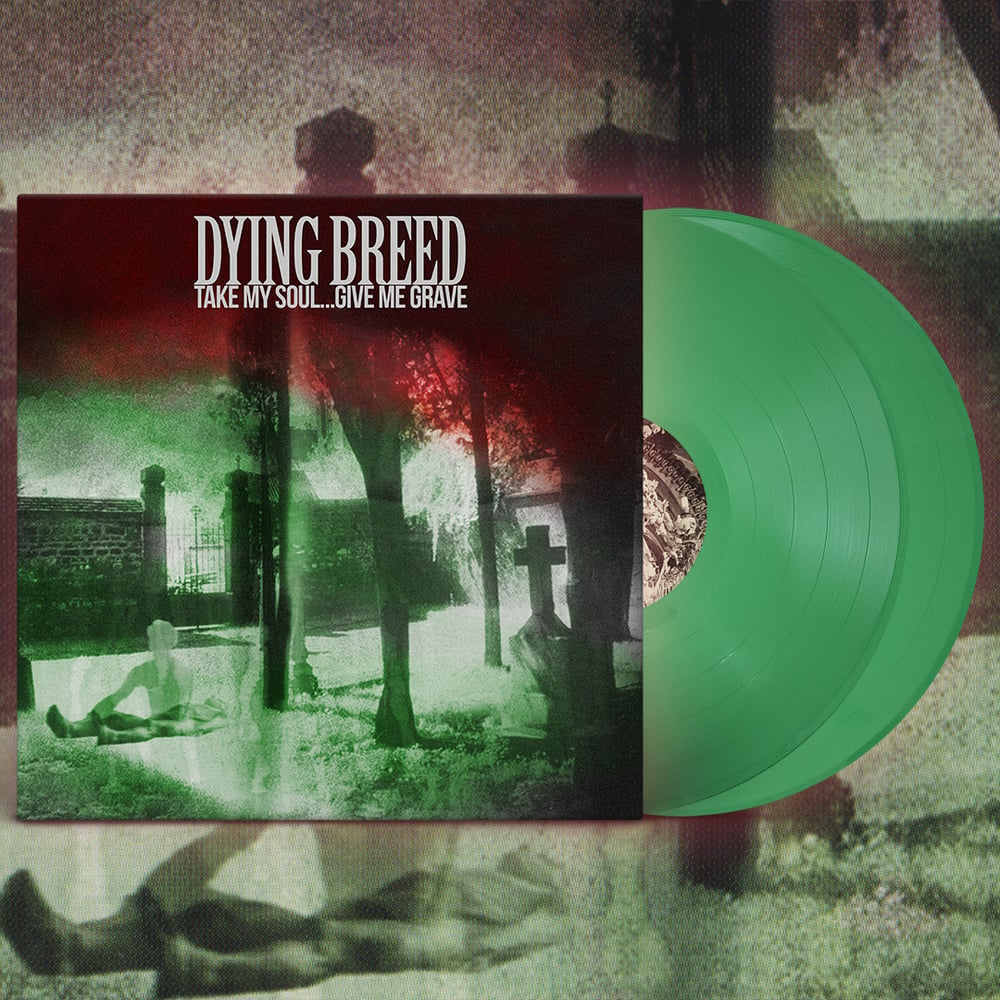 Available for the first time ever on vinyl: Troy NY's DYING BREED's highly sought after 1999 full length album 'Take My Soul....Give Me Grave'! Completely remastered with a bonus 2nd LP containing the 1996 demo tracks, and a grip of soundboard quality live tracks making this collection home to every DB song ever recorded.
Deluxe packaging comes loaded with lyrics, artwork, and rare photos of the band.
Comes housed in a gatefold cover with printed inner-sleeves, colored vinyl and a 24x24 poster insert of the original album cover .
To me this is an album I hold in the same high regard as 100 Demons 'In The Eyes Of The Lord' or Merauder 'Master Killer in terms of perfect songwriting, execution, and all things that go HARD. It's a dream come true to release this.
TRACKLIST: (Intro) / Run For Cover / Face Down / All As One / Can't Trust 'Em / Nothing To Prove / Pawn Of Shame / Lessons Of Loss / Marked Man / Look Back / Rise / God's Hate / Face Down (Demo) / Nothing To Prove (Demo) / Throw Away (Demo) / Rise (Demo) / Deep Depression (Demo) / Lockdown (Demo) / God's Hate (Demo) / Can't Trust 'Em (Live) / Unspoken (Live) / Run For Cover (Live) / United We Stand (Live) / Lockdown (Live)
PRESSING INFO
100x Green Vinyl (A389 Exclusive)
100x Red Vinyl (Generations Records Exclusive) <--support our friends!
300x Red/Green Smash